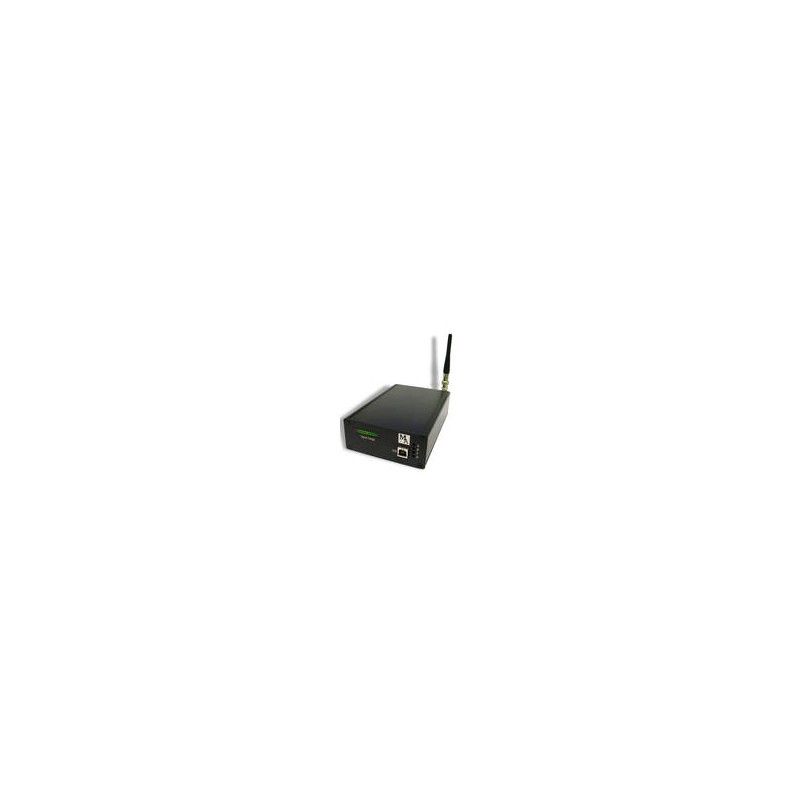  
Product Description
MANNER radio telemetry was designed for working in extremely difficult measuring environments (degree of protection IP 65). In addition to the radio cell, the system consists of a miniaturised sensor signal amplifier. This is directly connected to the DMS bridges, thermocouple elements and/or PT100 sensors. The sensor signals are amplified, passed through an antialiasing filter and digitised.
The signal resolution can be either 12 or 16 bit (option). The digital data is coded and secured using a special check sum code (CRC). This code guarantees completely interference free data transmission even under difficult conditions. The data is subsequently impressed onto the RF carrier using modulation. The radio system enables wireless transmission up to a range of 50 m in an unobstructed environment.
MANNER supplies radio systems in single or multi-channel versions (up to 32 channels). Each channel is equipped with its own power supply as well as separate settings for amplification and digital conversion. Thanks to digitisation there is no crosstalk between the channels. Even in the event of a sensor short circuiting the remaining measuring channels remain unaffected.
Amplification and zero point (autozero) can be continuously programmed via a  PC. Strong batteries or long life accumulators in the radio transmitter enable uninterrupted operation.