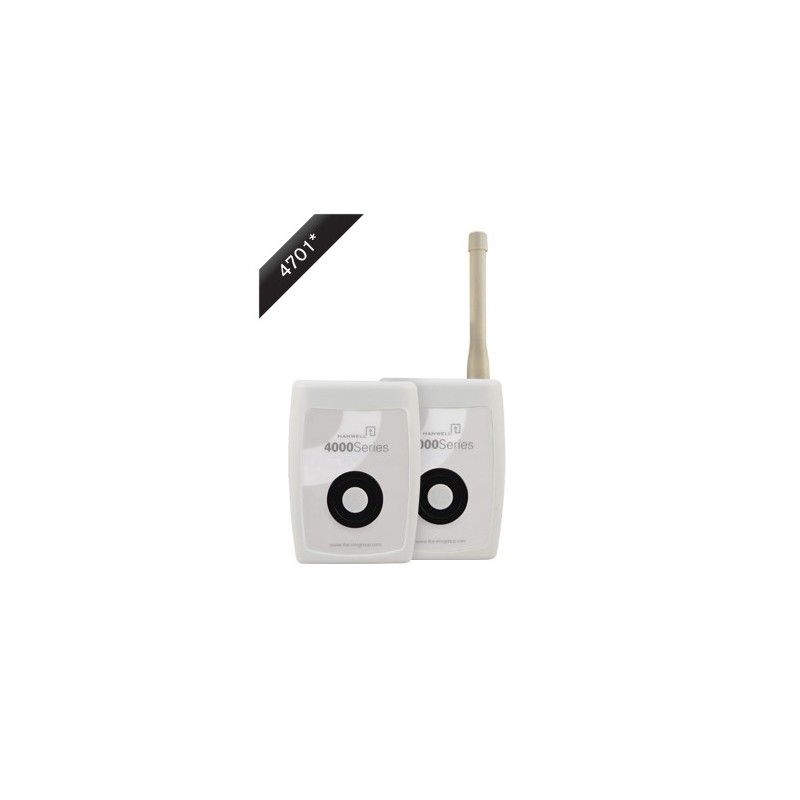  
Light Meter- 4000LUX/UV Series
The 4000LUX/UV series of data loggers and radio transmitters enable users to measure light (LUX) and ultraviolet (UV).
The 4000 series of light and UV data loggers and radio transmitters allow monitoring of a site, with real time alarm notifications and historical analysis of data.
Measurements can be taken of the proportion of UV present (µW/lumen), the total amount of UV (mW/M2), and the amount of visible light (LUX). LUX is measured in the range 10 to 5000 LUX. This is sufficient for environments where minimal LUX levels need to be monitored. See below:
*These are a guideline only. Users should follow their own company guidelines and recommendations.
Product Features